Order Online
Wanna skip the line? Order online! Click

NOTE: Online ordering is now available 24x7.

to place your order now!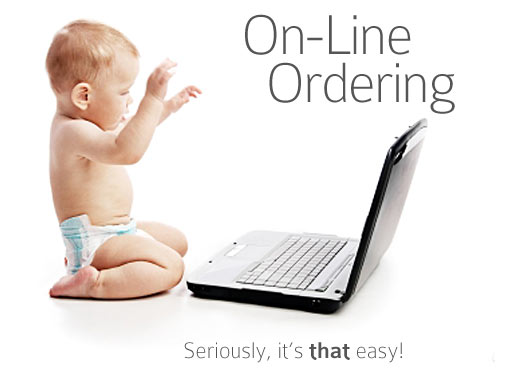 NOTE:
All payments made via the GoFundMe campaign this past summer will be redeemable
approximately 6 months after the restaurant opens
in order to make sure we can get up and running as smoothly as possible and better prepare for the anticipated demand during the first few weeks and months of operation. For more info please read our blog post
here
.